The TriBreath Beginner Series
For all walkers, runners, weekend warriors, professional athletes and people experiencing the limiting effects of immobility, injury & illness.
Oxygen deficiency is the leading cause of both physical and mental collapse experienced by humanity today. Compaction and compression of the skeletal structure and supporting muscle is the leading cause of body limitation and immobility.
In this TRIBREATH BEGINNER SERIES, i'm going to teach you some powerful techniques to help remedy both oxygen deficiency and body collapse. If you practice what i teach you, not only will you strengthen your breath; you'll move better and think better.
No matter what your age, feel what it's like to be in the driver's seat of your body by using your breath like a pendulum to help balance and minimise the physical impact placed on the two sides of your body every time you walk or run.
Included in this series is:
The TriBreath '3-STEP,' the '5-STEP' & the '7-STEP' breathing rhythms and how to use them.
Find out 'How We Walk Out of Balance' and why the way you may be breathing right now can be a primary cause of unnecessary burden and stress (we call it limitation & pain) being placed on one knee, one hip, or one shoulder!
How the 'Little Breath, Bigger Breath' technique can help to strengthen your respiratory response and fortify your lungs.
How to activate and vitalise the 'Breathing Points of Your Spine'. This respiratory and energetic practice helps you lift & elongate your spine as you pull your breath up from the very bottom (your sacrum), right up to the base of your skull, the Gates of Consciousness (the mastoid process).
How to INSTANTLY improve your posture so you can draw more air into your lungs and flatten your tummy using a simple 4 second technique.
And as an added bonus, there's an edited version of the ORIGINAL TRIBREATH DVD released in 2003 for your enjoyment. It also has a brief introduction of how to use your breath to generate and distribute light energy through-out your body using your nervous system as the highway. Enjoy 🙂
To watch on Vimeo Click here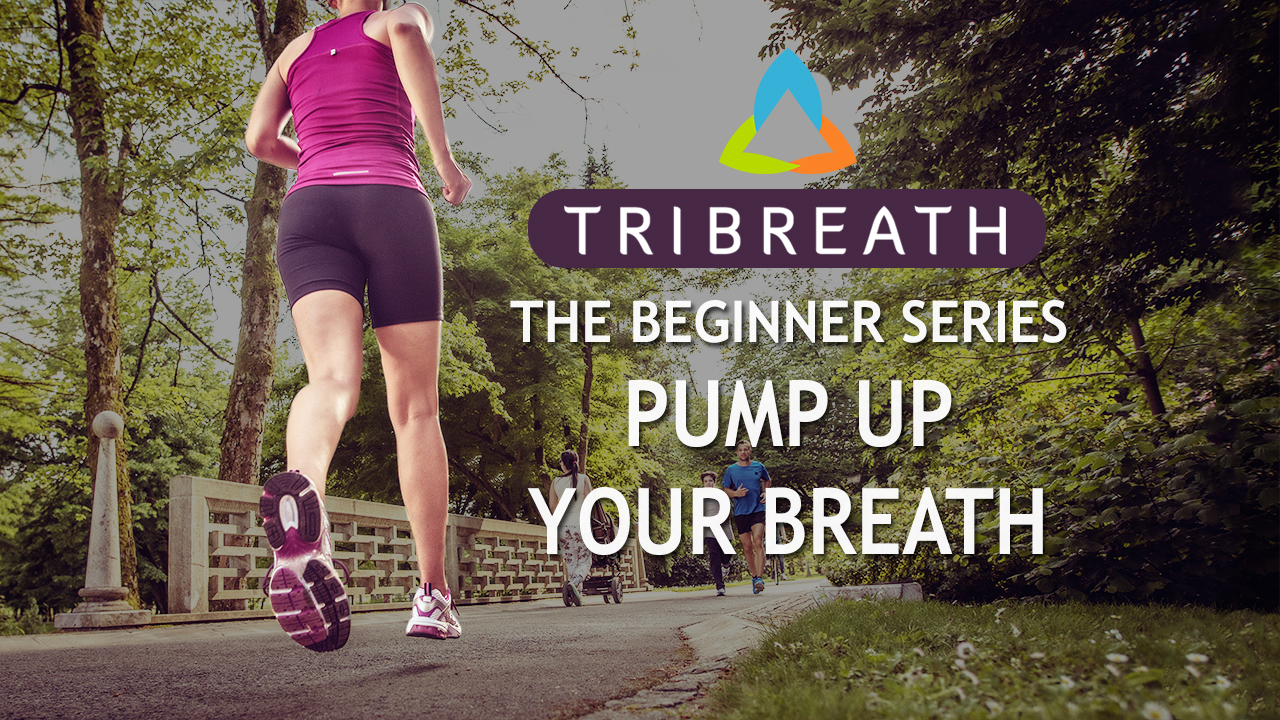 Please note THIS IS NOT a TriBreath Membership option. This Vimeo On Demand TriBreath Beginner Series does not include or give you access to the full TriBreath catalogue available within the TriBreath Member Area.
There is no subscription or recurring membership costs with this Vimeo On Demand option!

---
Live TriBreath™ Workshops
Looking to improve the way you move from the comfort of wherever you are?
In these workshops, Brett Hayes takes you from Beginner level to Advanced.
These live online classes will provide you with the tools and the knowledge you need to improve and restore your mobility, your breath, your balance and your physical fitness.
All TriBreath™ workshops are low impact!
Improve the way you walk, run and move in all your activities.
Strengthen your respiratory function.
Tone and sculpt your body's muscular system.
Improve your body shape.
Enhance your lung capacity.
Improve your posture.
Increase your endurance.
Calm and strengthen your nervous system.
Help you naturally shed weight.
Results are achievable no matter what age you are.
https://www.eventbrite.com.au/o/brett-hayes-tribreath-coach-amp-developer-30168197416
---
Live Regenerative Wall Work Sessions
If a pain-free, actively mobile body sounds appealing, no matter how broken you feel you are right now, then Wall Work is for you!
Wall Work has one primary function…  To return your skeleton to what i call Factory Default Settings (FDS).
Why? It's called pain, discomfort & restriction!
If you regularly experience…
Headaches
Migraine
Neck pain
Shoulder pain
Frozen shoulder
Restricted breathing
Hip pain
Back ache
Then Wall Work is definitely worth your time investment!
Results are achievable no matter what age you are.
https://www.eventbrite.com.au/o/brett-hayes-tribreath-coach-amp-developer-30168197416