It's a very exciting opportunity for me to introduce you to a whole new approach to exercising and working WITH your Breath.  There so many insights i know will benefit you in so many ways, just as TriBreath™ has help lift me.
Please check your inbox and click on the link to confirm your subscription. To ensure that you receive the latest newsletters and notifications we suggest adding Tribreath.org to your email programs 'safe list'.
If you haven't already, get yourself into the member area and start your journey of greater mobility and potent breath today.
For any queries or feedback shoot me an email or connect with TriBreath™ on Facebook.
Wishing you all the best that vitality and health can offer,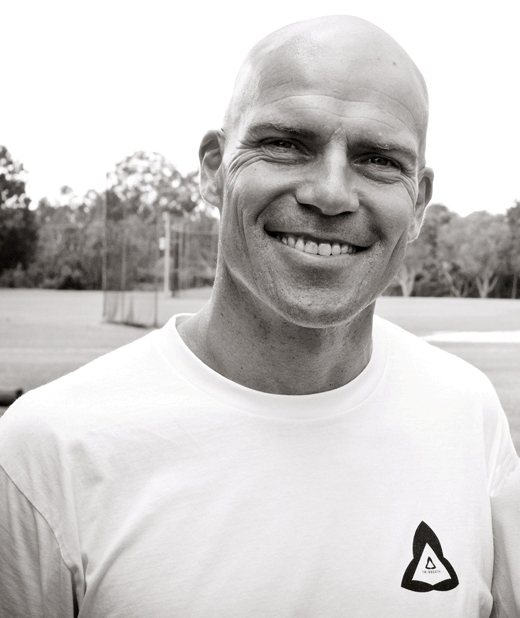 Brett Hayes
TriBreath Coach
GO FURTHER WITH TRIBREATH