Congratulations,
You're now one step closer (excuse the pun) to understanding why the breathing rhythms you're probably using right now can open up the doors of collapse.
And most of us if we had a choice would choose not to collapse.  So what i hope to share with you in the Inspired Step eBook is just how important the way you breathe is, particularly when you're walking and running.
Reason being that's when the majority of impact is experienced by your bones, joints and supporting ligaments.
The same applies to other activities like when you're pushing a pram, pulling a trolley for example.  Generally most actions that cause impact upon your feet to be felt.
Keep in mind, what i'm sharing with you is what i believe to be the #1 cause of hip and knee replacements, and not to be shrugged off.
So if you are experiencing sore limbs and joints, take note and put yourself under observation.
Then when you see it, you'll see it everywhere!
What's the next step?
If you haven't already, download the TriBreath™ Inspired Step eBook as a PDF by clicking on the button below.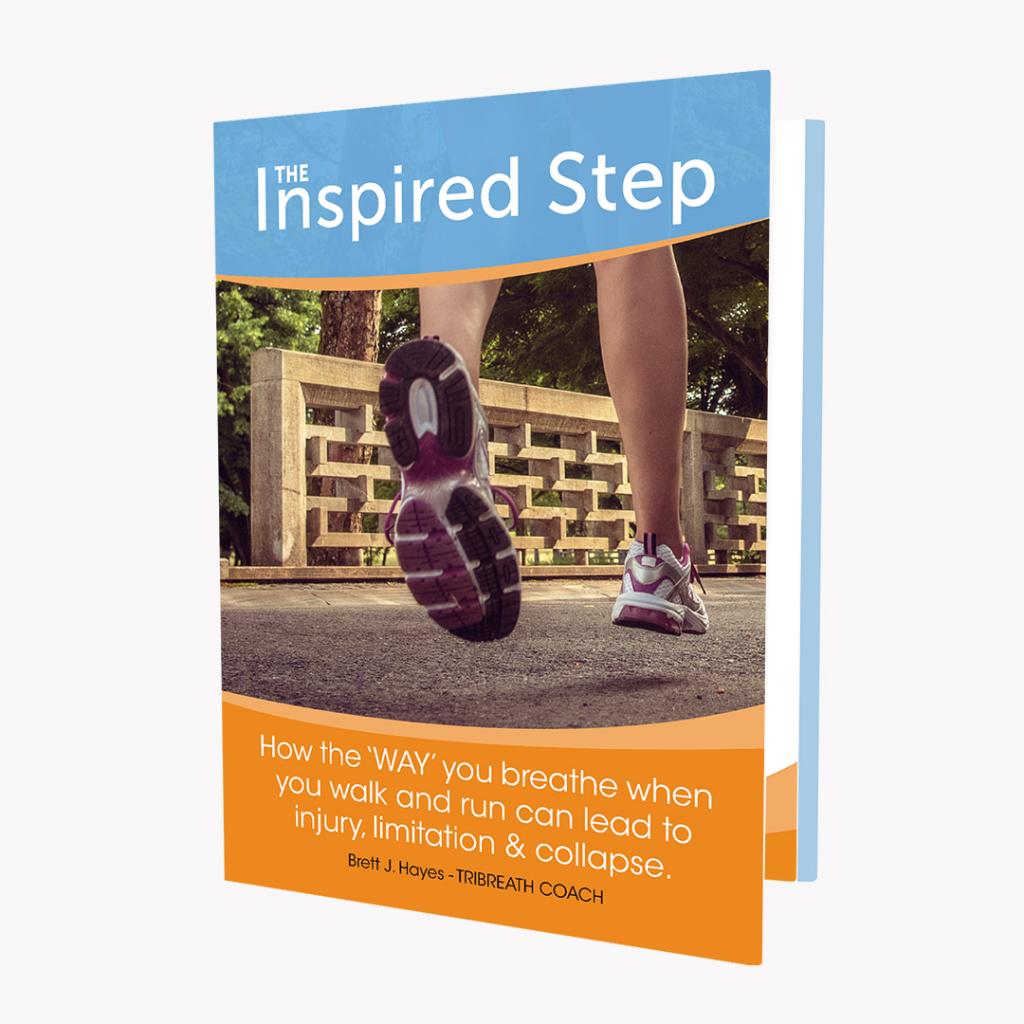 And from the Inspired Step eBook, it's onto the solution within the TriBreath members area!
We start with the posture.
We move onto the breath.
We lift and fill the spine with energy.
We pull in the muscle.
And up and away we go!
If you have any queries, let me know.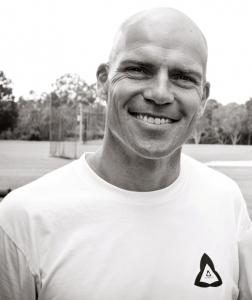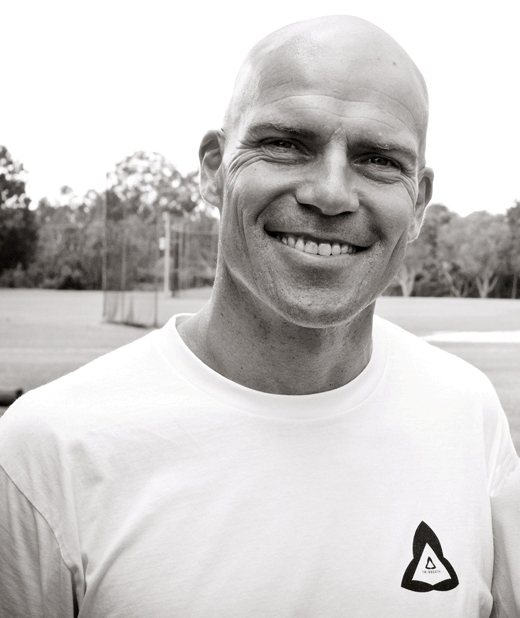 Brett Hayes
TriBreath™ Coach
---
BECOME A TRIBREATH™ MEMBER TODAY
LEARN HOW TO MOVE EASIER, BREATHE DEEPER, WALK TALLER & RUN FASTER


"For the body to run well, the body must run".
Nowhere does it say the body must run fast, or far for great results to be experiences and/or achieved!
~ Brett J. Hayes ~