The Tracey McBeath Podcast
Wellness is like a flourishing garden!
When the conditions are right and are in sync with natures law, abundance will surely be the bounty.
Having a chat to Tracey McBeath was like sitting in a comfy chair with a nice cup of tea.
i shared the way i look at the human body like car, and how the body's organs work in a similar way as an internal combustion engine works.
We spoke about the #1 action your body requires for effective absorption of nutrients (and it's not what most people think it is).
We looked at the why most respiratory ailments are not seated in the lungs but in the bowel.
As we both have a joy of running, i shared why most peoples focus on running fast (more times than not) is actually a precursor to not being able to experience the joy of running later in life.
And most importantly what tools you already have and are readily available for you to access improved energy, nourishment and stamina right now!
Yes it was good chat that went way too fast.
You can listen and watch below…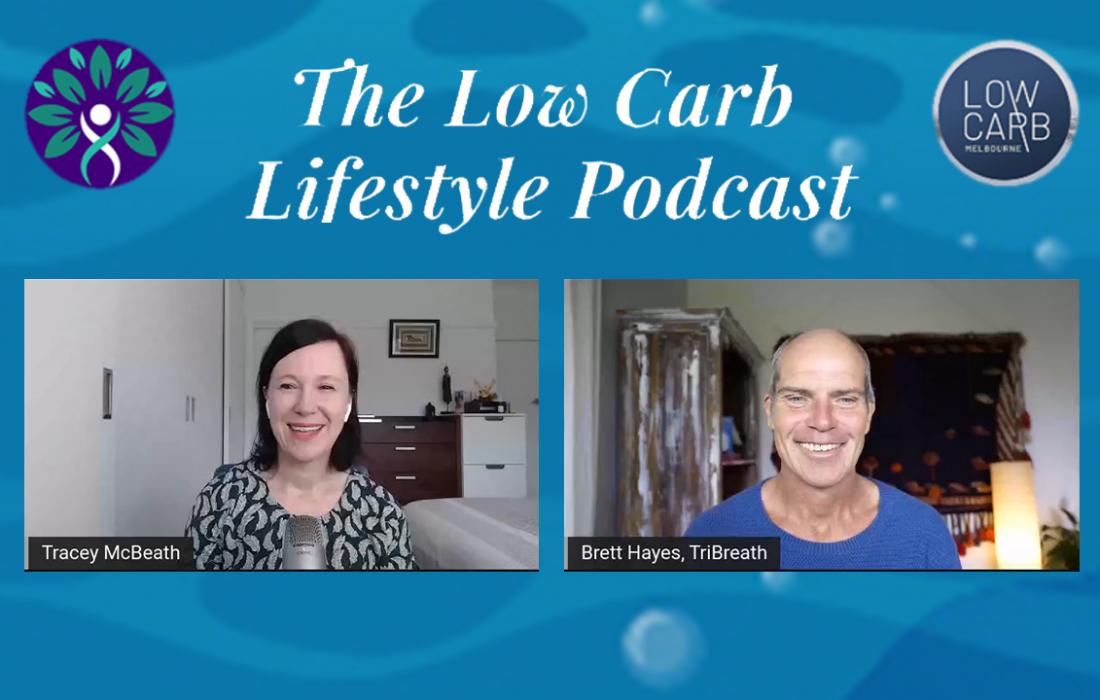 About Tracey McBeath
Tracey is a health & wellness coach in Melbourne Australia. She also hosts the podcast, The Low Carb Lifestyle Podcast, and runs the successful Low Carb Lifestyle Hub.
She is a qualified personal trainer, as well as a coach mentor through the internationally accredited Nutrition Network.
She is passionate about showing people there is always more to see when it comes to our health.
Her biggest pride and joy is her husband and 5 amazing kids!
You can contact Tracey at www.traceymcbeath.com.au or tracey@traceymcbeath.com.au
---
ACCESS THE TRIBREATH™ MEMBERS AREA TODAY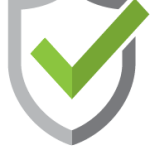 100% MONEY BACK GUARANTEE:
This is my guarantee to you. If within 30 days of your TriBreath™ Membership registration, if you can honestly say you put the effort in to time your body up to your breath, and you don't feel more connected and more in control of your breath and your body, if you ask for a refund, it will be given!
MOVE EASIER, BREATHE DEEPER, WALK TALLER, RUN FASTER
Inside the TriBreath™ Members Teaching Area, there you'll find an ever updated library of video's to help…
Strengthen your breath, mind and body connection.
Age friendly techniques to increase and restore your lung capacity.
Lose weight as you focus on your oxygen intake using the TriBreath™ movements for a low-impact full body workout anywhere, anytime.
Enjoy the freedom to exercise, elongate and strengthen your core when you're out walking.
Discover injury and rehabilitation techniques to help keep you active and mobile.
Increase neural activation to help restore, maintain and regenerate body communication.
Downloadable PDF's and so much more!