The Rusty Osborne Podcast

When Rusty Osborne invited me onto his podcast to talk about health and weight loss, as i'm usually pretty keen to have a chat i accepted the offer with open arms.
And i'm glad i did… What a lovely fella!
If you're looking to lose weight and improve your health, some of the tips Rusty and i talk about in this one hour discussion is gold.
There's some easy to implement techniques that are governed by natures law to restore balance with regard to:
Weight loss
Digestion
Diabetes
And that's just to name a few of the topics we discussed.
Hope you enjoy the conversation as much as i enjoyed talking with Rusty 🙂
Related video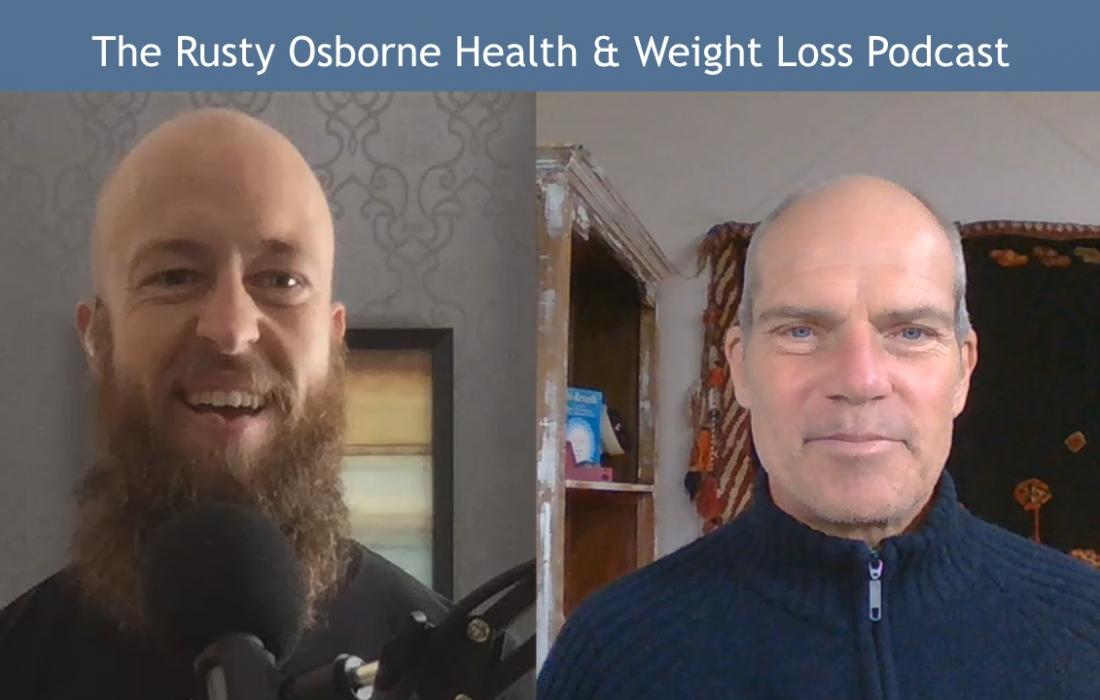 Take yourself to the next level
More is one of my favourite words… more life, more joy, more knowledge, more choice!
The list goes on when advancement is your goal.
Advancement or more to the point the potential to advance is one of the bounty's you'll receive when you gain access to the video catalogue and information you'll find inside the TriBreath members area.
Mark my words, when you start to understand what works in a simple way, and then start applying this new understanding in your everyday physical activity, get ready for transformation!
You'll understand why i say your body, my body is designed perfectly.
It's actually easier to return your body (as i have experienced first-hand) to this 'makers perfection' than it is to break it.
Now i know that every breath and every step matters!
Of course if you have any questions, hit reply and let me know.
Wishing you all the best,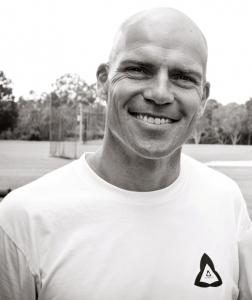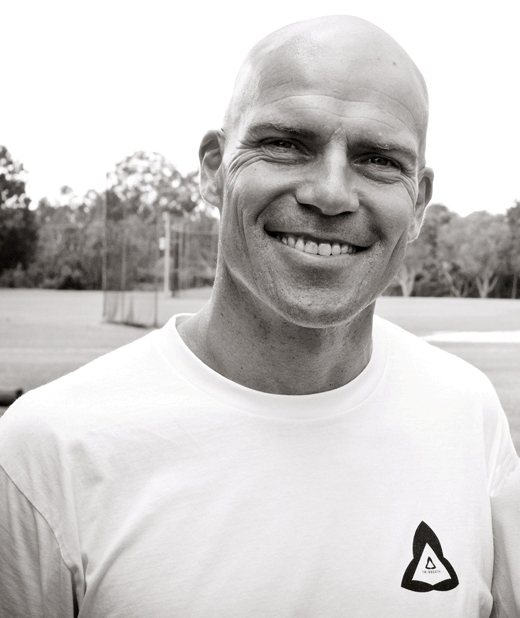 Brett Hayes
TriBreath™ Coach
P.S. You can connect with Rusty Osborne here… https://rustyosborne.com/
---
START LEARNING TRIBREATH™ TODAY
MAXIMISE YOUR POTENTIAL BY JOINING THE TRIBREATH MEMBERS COMMUNITY