TriBreath™ And The Log
The 3 Step – A physically powerful breathing rhythm
i'm often asked why i refer to the TriBreath™ 3-Step as the most "physically" powerful breathing rhythm.
The reason in short is this…
Using the 3-Step breathing rhythm provides your body with shorter but more robust breath's, be each breath an IN-breath or an OUT-breath.   This filling of the lungs in two stages and emptying the lungs in the one, requires an active connection to the most powerful of your respiratory muscles (your diaphragm).
You being able to draw in big breath's and release with equal potency, is the determining factor of whether you can access the explosive force the human body is designed with or not!
When you have a momentous incline to ascend either by walking, running or riding a bike, or when you're simply pushing a wheelbarrow full of dirt around in the garden, using the 3-Step is literally a game changer
Here's a classic example of how to use this physically powerful breathing rhythm.
P.S. The camera guy is my 12 year old daughter Zvaya Ruby. Great zoom work darlin girl… thank you 🙂
Related video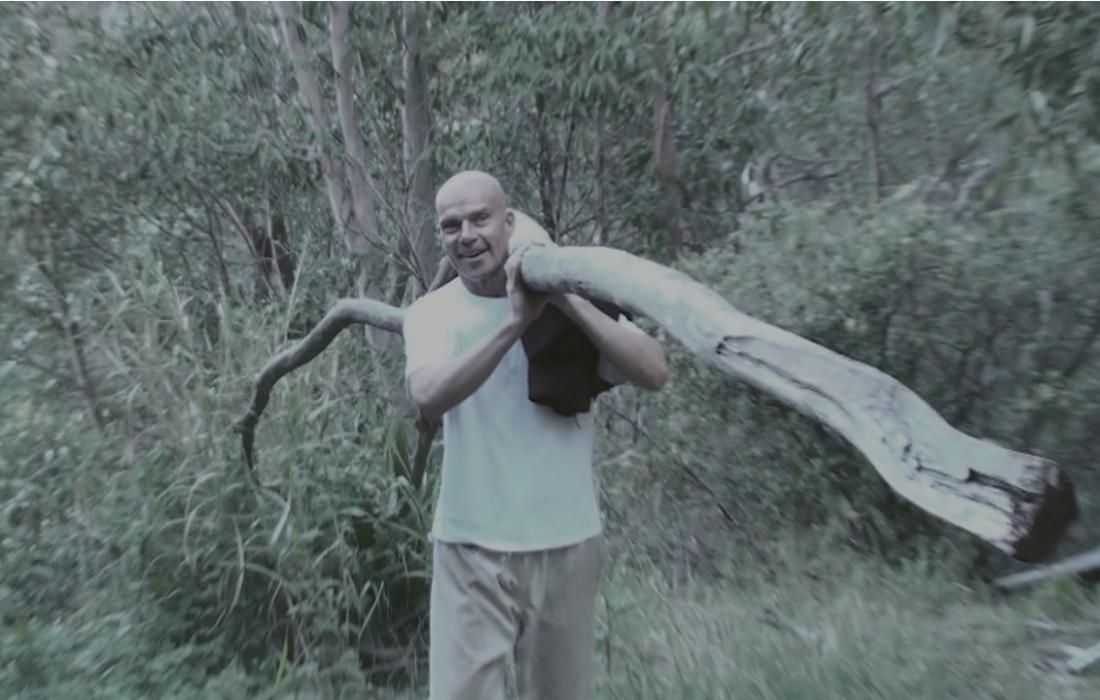 As you can see, moving serious weight (like carrying a log to the garage where there's a circular saw & electricity to cut the wood because your chainsaw blew a fuel line) through the forest and up a hill on a very chilly day is a great way to use this physically exploding rhythm.
Feel free to share your experience and get into it 🙂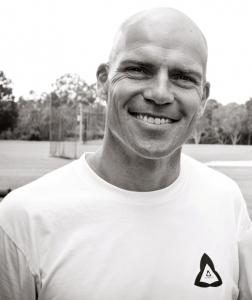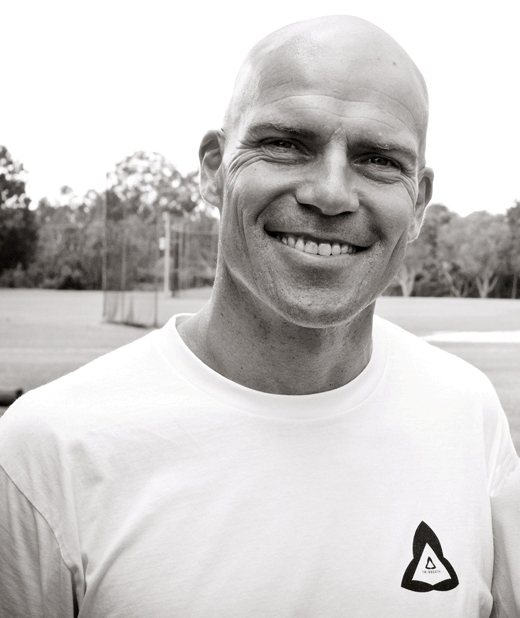 Brett Hayes
TriBreath™ Coach
---
START LEARNING TRIBREATH™ TODAY
MAXIMISE YOUR POTENTIAL BY JOINING THE TRIBREATH MEMBERS COMMUNITY