There's more to the simple push-up
In this video i share with you how by simply changing the way you breathe when doing a simple push-up, greater aerobic benefits can be received.
And it doesn't stop with the humble push-up.
This is one of many techniques and tips i share with you in the TriBreath Members Area.
So many everyday actions can be lifted to a higher level of conscious awareness when your focus is on your breathing rhythm.
One of my favourite sayings i share with clients is, "Stop using your breath to power up your muscle. Start using your muscle to power up your breath!"
The difference it can make is nothing short of astounding!
As always, if you're not of the mindset for improvement, do nothing… change nothing!
But if you wish to build upon your connection to LIFE ENERGY and the Law of Increase, with every step and every breath you take, increase is freely there for you.
Related video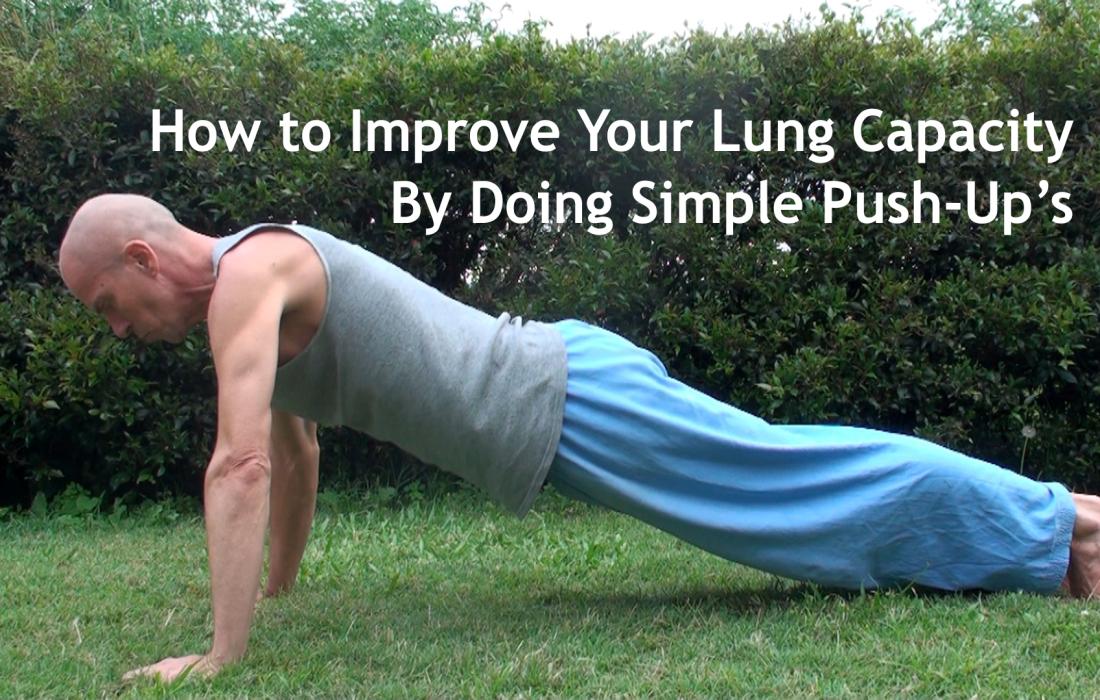 What's the first step?
Learn the TriBreath breathing rhythm's i share with you in the TriBreath Beginners Series.
Practice the TriBreath breathing rhythm's.
It may feel uncomfortable in the beginning, but metamorphous of breath, body and mind is uncomfortable.
The changing of form is a choice only you can embrace.
Start with how you breathe when you walk and run and let your body do the rest.
May your breath be with you!
If you have any questions, hit reply and let me know.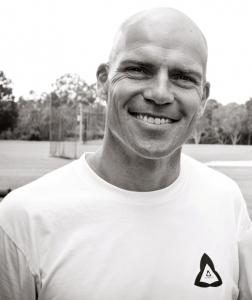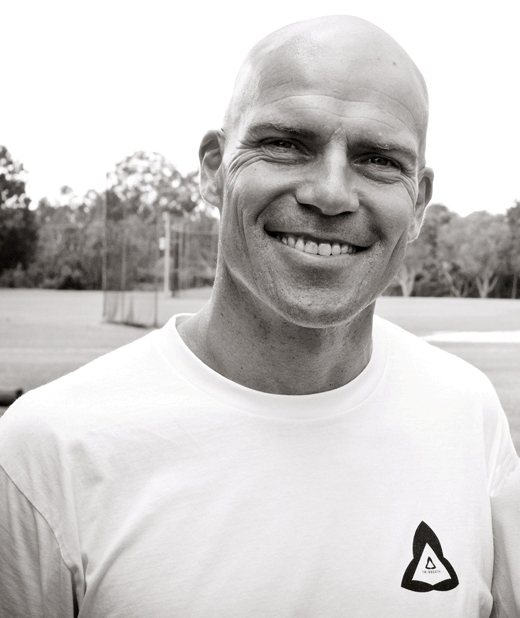 Brett Hayes
TriBreath™ Coach
---
MAXIMISE YOUR POTENTIAL
BECOME A TRIBREATH™ MEMBER TODAY