Is TriBreath like yoga?
No… it's not like yoga.
But it is a yoga.
Not in an elongating and connecting to the body & breath through stretching kind of way.
TriBreath is more about connecting and synchronising the movement of your arms and legs up to specific breathing rhythms when you're exercising.
Like when you're walking.
When you're running.
When you're riding your push-bike.
When you're in the garden with your wheelbarrow.
TriBreath tones and strengthens so many facets of your body that a lot of practices don't do.
You can use TriBreath in your yoga.
You can use TriBreath in your pilates.
You can use TriBreath in your gym.
Once you get your head around it's all about connecting your inhalation and exhalation up to the left and right hand sides of your body, then the transformation becomes apparent.
Related video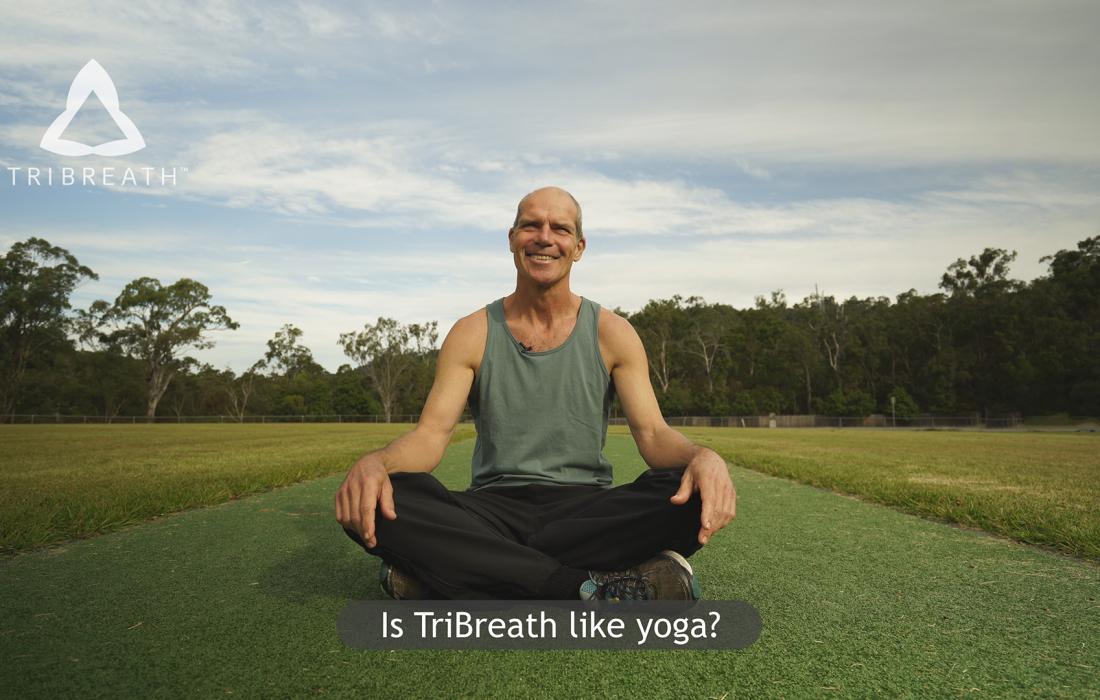 So many everyday activities can be lifted to a physically regenerative practice, that carrying the shopping up the driveway or stairs becomes invigorating.
Sounds crazy but it's true!
If you have any questions, please let me know.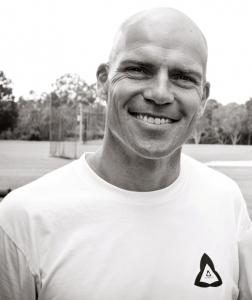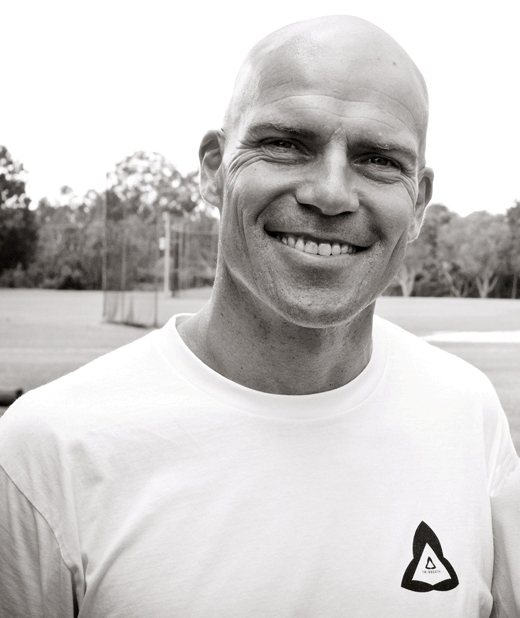 Brett Hayes
TriBreath™ Coach
---
HUNGRY FOR MORE?
BECOME A TRIBREATH™ MEMBER TODAY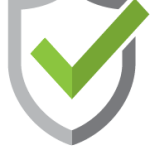 100% MONEY BACK GUARANTEE:
This is my guarantee to you. If within 30 days of your TriBreath Membership purchase, if you can honestly say you put the effort in to time your body up to your breath, and you don't feel more connected and more in control of your breath and your body, if you ask for a refund, it will be given!
MOVE EASIER, BREATHE DEEPER, WALK TALLER, RUN FASTER
Inside the TriBreath™ Members Teaching Portal, there you'll find an ever updated library of video's to help…
Strengthen your respiratory system.
Increase your lung capacity.
Muscle toning exercises using the TriBreath™ breathing rhythm's that you can practice anywhere, anytime.
Exercises to elongate and strengthen your muscles when you're out walking.
Injury and rehabilitation techniques to help keep you active and mobile.
Neural activation techniques to help restore, maintain and regenerate body communication.
Downloadable PDF's and so much more!