Is TriBreath like yoga?
No… it's not like yoga.
But it is a yoga.
Not in an elongating and connecting to the body & breath through stretching kind of way.
TriBreath is more about connecting and synchronising the movement of your arms and legs up to specific breathing rhythms when you're exercising.
Like when you're walking.
When you're running.
When you're riding your push-bike.
When you're in the garden with your wheelbarrow.
TriBreath tones and strengthens so many facets of your body that a lot of practices don't do.
You can use TriBreath in your yoga.
You can use TriBreath in your pilates.
You can use TriBreath in your gym.
Once you get your head around it's all about connecting your inhalation and exhalation up to the left and right hand sides of your body, then the transformation becomes apparent.
Related video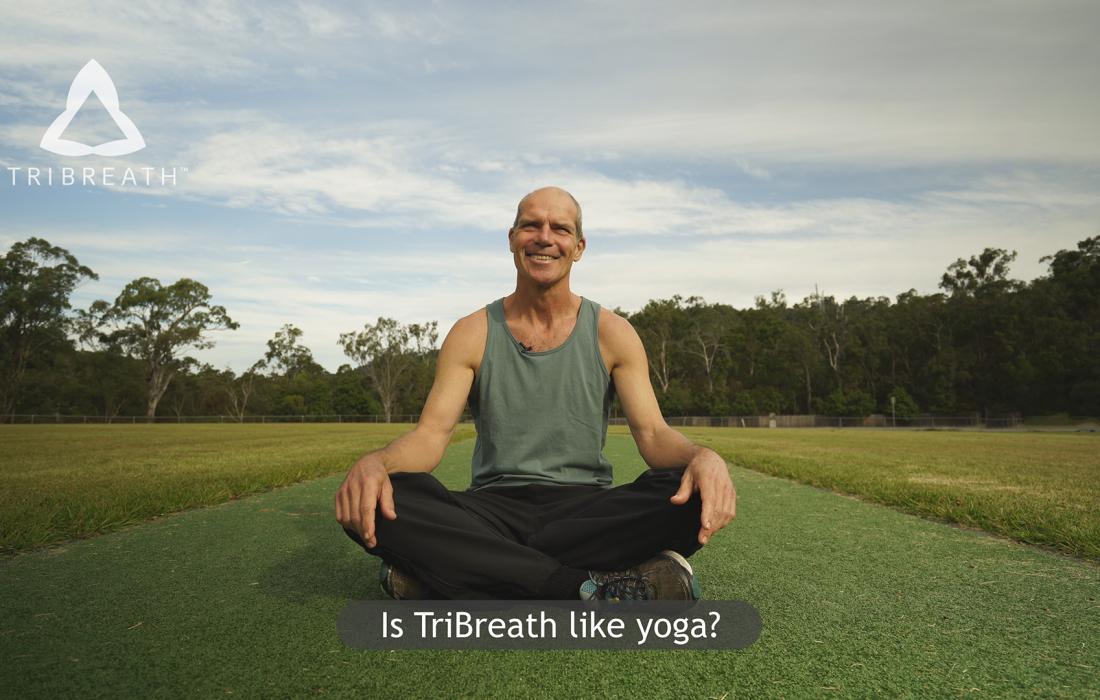 So many everyday activities can be lifted to a physically regenerative practice, that carrying the shopping up the driveway or stairs becomes invigorating.
Sounds crazy but it's true!
If you have any questions, please let me know.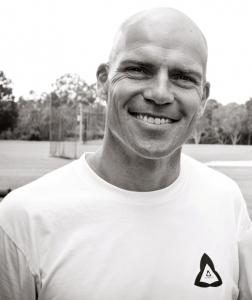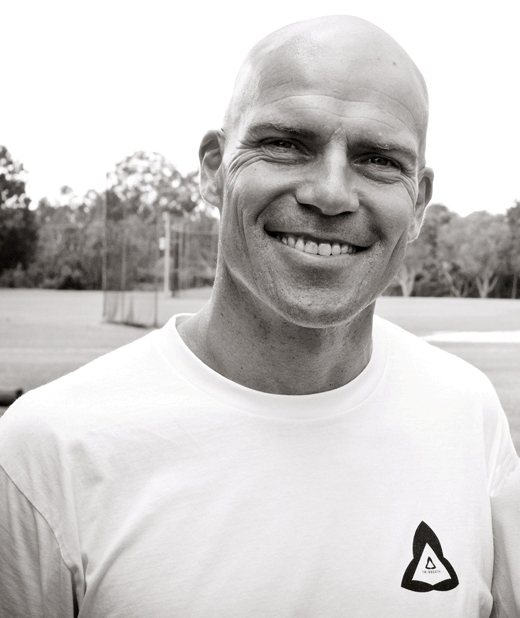 Brett Hayes
TriBreath™ Coach
---
START LEARNING TRIBREATH™ TODAY
MAXIMISE YOUR POTENTIAL BY JOINING THE TRIBREATH MEMBERS COMMUNITY